FREE. ON-DEMAND.
100% ELECTRIC
TRANSPORTATION
FREE. ON-DEMAND.
100% ELECTRIC
TRANSPORTATION
At Freebee, we're more than just a ride - we're an EXPERIENCE, a MOVEMENT, a REVOLUTION.
Discover the new, SUSTAINABLE way to explore your city. With Freebee, travel isn't just convenient - it's community-driven, eco-friendly, and absolutely FREE!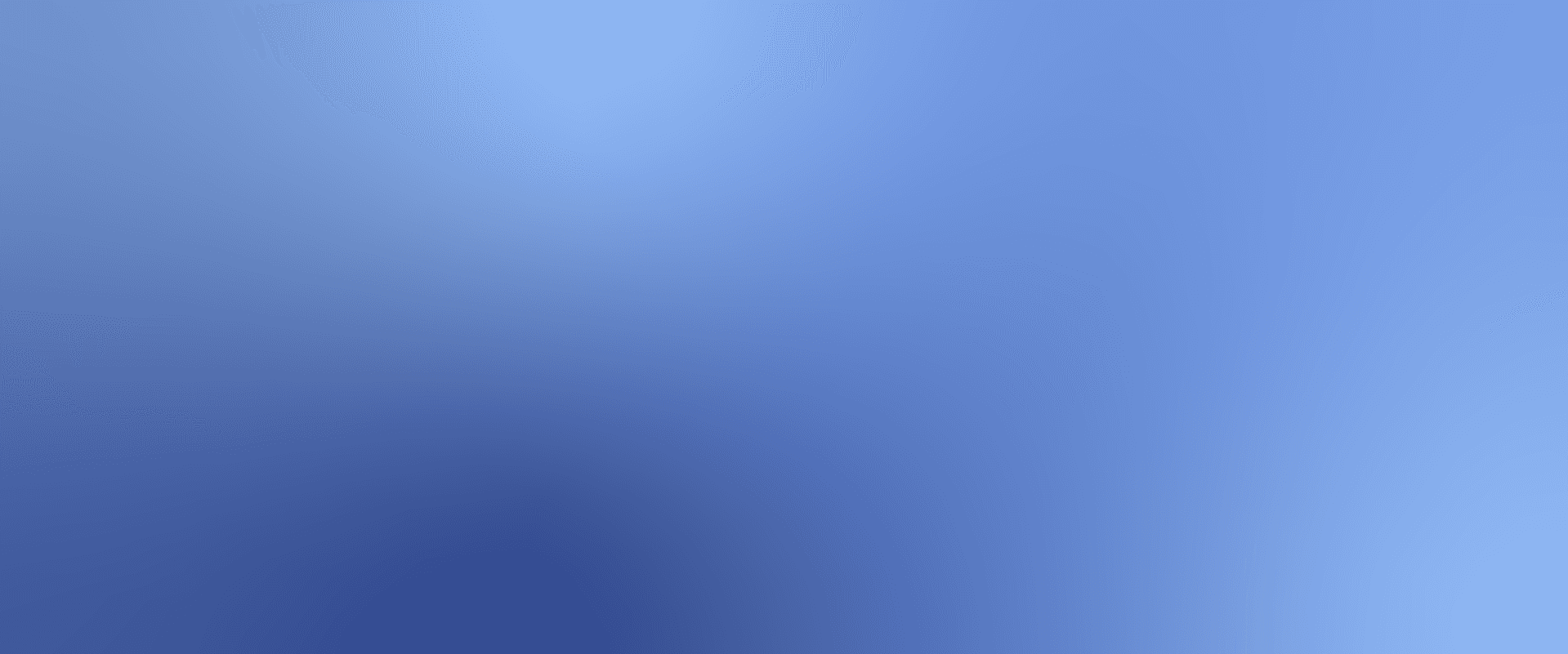 Our Services
Eco-Friendly Adventure
We're fiercely committed to green solutions. Our electric vehicles ensure your rides are emission-free.
Absolutely Free Rides
Your journey with Freebee won't cost you a dime. Explore. Commute. Connect. All on us!

Strengthening Communities
Beyond transport, Freebee brings neighborhoods together, fostering growth and unity by promoting local businesses.

Safety First
Each ride with Freebee is backed by our pledge to prioritize your safety, with our in-house trained drivers and maintained vehicles.

Local Vibes
Discover hidden gems in your city. Our drivers are local enthusiasts ready to share insider tips.
Riding With Purpose -
More Than Just A Journey
Freebee is not just about the destination; it's about the journey. As you glide through your city in our comfortable, green vehicles, know that with each ride, you're contributing to a more connected, environmentally conscious community.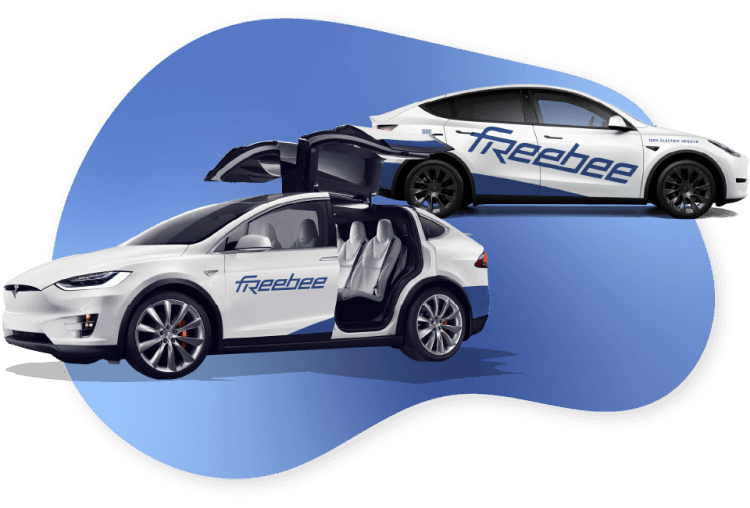 53k+ lbs of CO2 Saved Daily!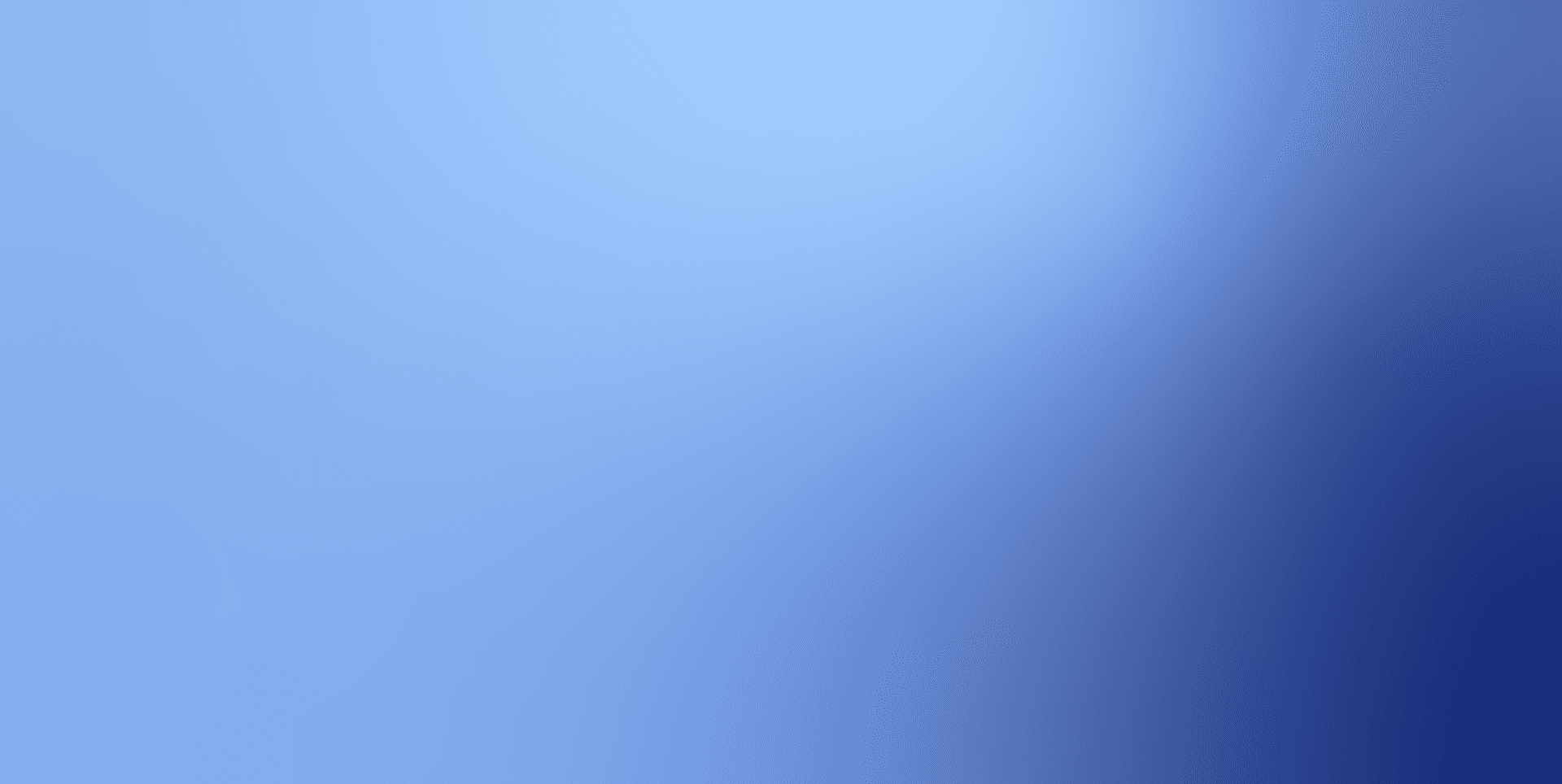 Testimonials
AMANDA A.
GOOGLE
Great service, user friendly app, professional drivers. Will definitely keep using it every time I visit Delray.
JANICE P.
YELP
So happy that Miami has such cool service like this! Freebee is a free ride service that will take you around Sobe.
JOHN J.
GOOGLE
Very cool experience. Freebee offers complimentary transportation and the driver was superb and helpful (I happily tipped him well).
WENDY A.
GOOGLE
I am very happy to have found FREEBEE! I try to use the service as often as possible. It is saved hundreds of miles on my car already.
Join the Freebee Revolution!
Whether you're a resident looking for a fresh way to commute, a tourist eager to explore, or a business aiming to partner with the future of transportation, Freebee is here for you. Dive into a community-driven experience and ride the change.